Trello for social media management is a visual collaboration tool that helps people in managing tasks and projects. It can be used for a wide variety of purposes, but it is especially helpful for social media management. With Trello, you can create boards to organize your social media content, set deadlines, and assign tasks to team members. You can also use it to track your progress and see what's working well and what needs improvement.
If you're looking for a tool to help you manage your social media content, Trello is a great option. It's simple to use and can be customized to fit your specific needs. Give it a try, and see how it can help you boost your productivity and efficiency.
The idea behind Trello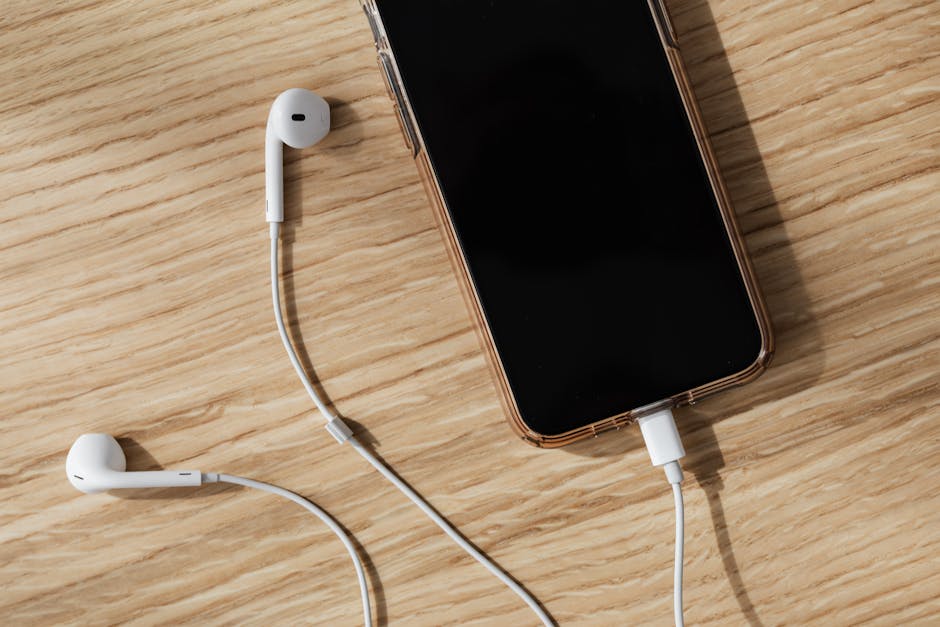 In a nutshell, Trello is a powerful platform for project management. It sets itself apart by making interactions simple and visual.
Trello allows you to create boards, which are more or less like projects. Within each board are cards. These can be anything from documents, to tasks, to links for social media.
When someone marks a card as done, it's time to move on to the next step. And the next step might be sharing files with team members, or putting together a report.
Trello helps people collaborate in an organized way. All new work goes into one place, and then is assigned to individuals who will complete it.
How to use Trello
If you are already familiar with the product, then there is no need to explain how to use Trello for social media management in digital marketing.
If you are not yet using this tool, please read through all of the information before making any changes. After that, we will discuss with you how to start using it today.
Trello is a powerful platform for team collaboration. It works well as a project management system, but also can be used for tracking daily tasks.
You can organize cards into categories or bins so that each step is written down where they can easily be found. Each member of your team can add their own assignments and updates which helps them feel more involved and connected to the larger project.
All updated projects are collected in one place for easy access. From here, teams can review deadlines, compare schedules, and make new commitments or modifications when needed.
It is truly amazing to see how much time was saved by implementing these simple task lists. Any business benefits from having everything in one place, and this is the best way to do that.
What powers Trello provides
While most task management software relies upon third-party apps for sending messages or updating profiles, Trello updates your status directly from each card you creator in other words, every single thing you have to do. You control what others know about you through privacy settings, and it breaks up the hierarchy of organization that can make some teams feel like they are running towards an iceberg.
Trello also helps you put everything you need to accomplish into cards with deadlines. Each time you work on a card, it accumulates boxes that indicate how complete you are. When you add a new box to a card, it sends out an alert inspired by email.
You can set reminders, due dates, and alerts via mail or IOS app (if you have IOS).
Create boards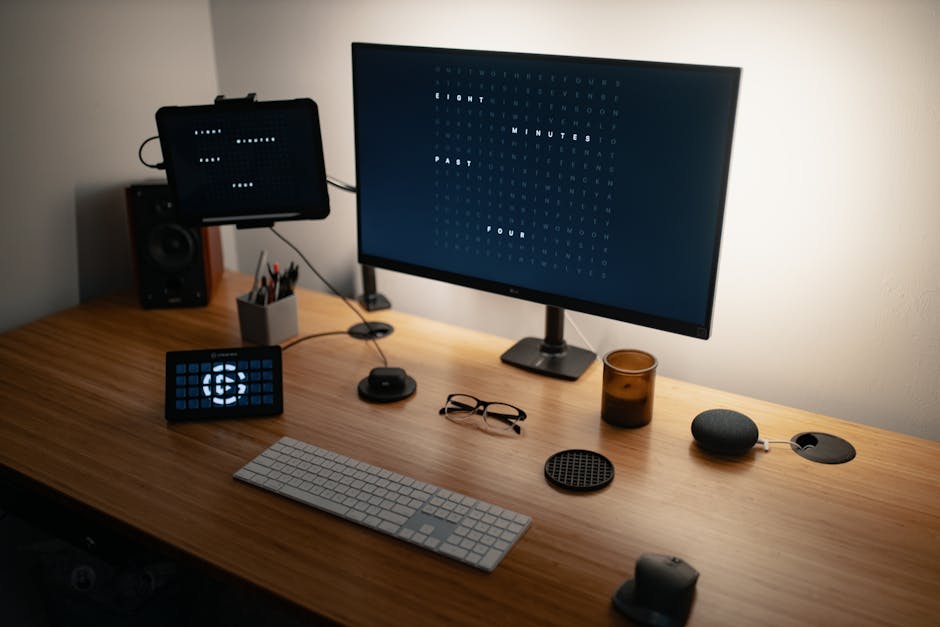 You can organize your tasks into different boards. Each board corresponds with one of your projects or goals. Set important dates, deadlines, topics, themes, etc.
Then you can create sub-boards for each project. Use subtasks that are very detailed using vertical arrows to move them up towards the top. You will know that task is complete when it comes time to do those things.
Keep doing this until you have all the projects organized and moving forward. Subtasks which seem unrelated can also be put onto these same boards so they too become manageable.
Within months you will see the benefits of having more clearly defined tasks and moves forward in life. The whole process takes about 30 minutes per day.
Create lists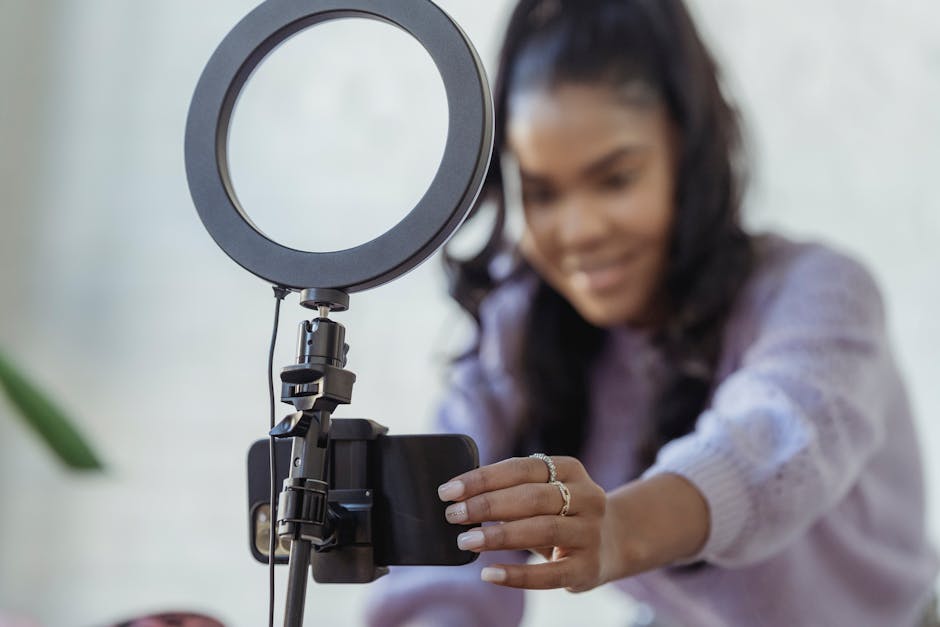 Boards are the main feature of Trello, it is where all the action takes place. To create a board, click on the first column (the one with the letter A) at the top of the page. Then choose the list that you want your board to belong to.
A boards consist of columns which are labelled with the names of days of the week. Click on the column heading to change the name of the board.
Columns can be split into sections, called cards. By default, there are only two cards: Priority and Doing. The Priority card extends to other features such as deadlines and reminders.
The Doing card contains everything else for example requests, ideas, projects, tasks, notifications etc. You can also have notes attached to them. These notes can be made by members of the team or by higher managers.
There are some themes created by default including travel, family, homework, health & fitness, fun, personal, and volunteering. However, you can create your own themes by clicking on the + symbol next to 'Board'. Add a theme in every Board so they are always easy to find.
You can put stickers from Instagram onto each board. Stickers are small images used for decoration. Here are stickers available for you to use.
By creating different lists you can organize what you are doing day-to-day. Use these methods to track your progress towards goals you
Create cards
Once you have all your information, put it into card form
This is what will actually be done in your project. Each card has an ID number, this is how Trello tracks what everyone is doing.
Each member of your team can see their part of the task list. They can add tasks that are not being completed by anyone else or join projects at any time.
Trello offers a lot of management features which help you track progress, set deadlines and even keep teams in sync.
There's no direct way to set due dates but there are several apps that work with Trello that let you create reminders. You can also make next steps clear so people know when something is ready to move forward.
Communication goes along way when it comes to getting things done. With Trello, you'll need only communicate once to share your plan with everyone involved.
Take advantage of Trello benefits
In a few words, Trello helps you organize life.
It's an app that was created for work, but can help anyone manage their lives or get something done.
Each member of your team has a card they can move around at any time. These cards represent tasks that need doing. When people join your team, they will have access to those tasks and see what you need from them.
By having this visibility, people will know what needs to be done and when things need to happen. This helps keep everyone on track with what they are responsible for.
Furthermore, because everything is posted in viewable boards, it also provides historical documentation of what has been accomplished and what remains to be done. Or you can hire a social media manager for making social media content calendar.
How to use Trello for Social Media Management?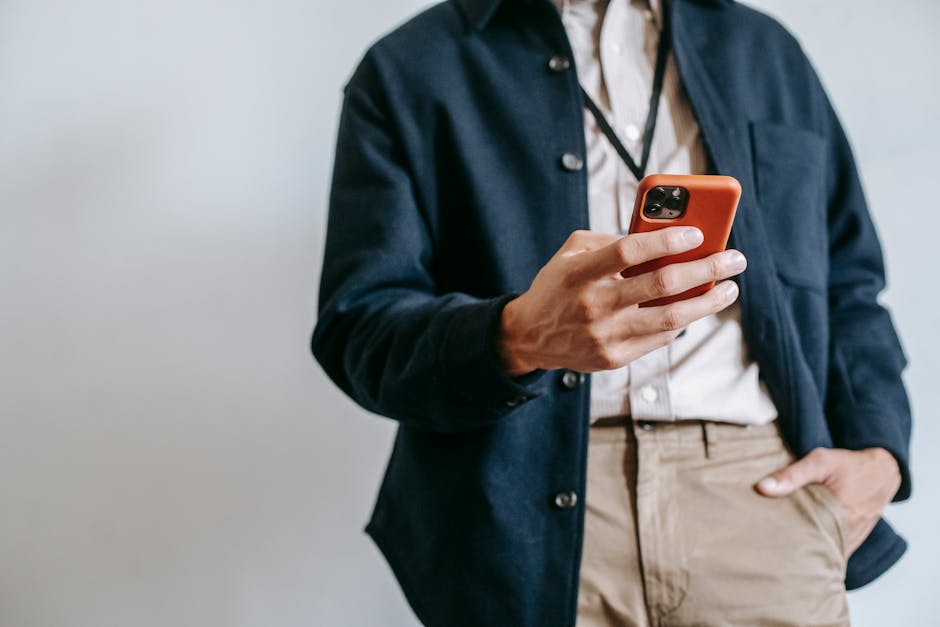 In fact, one of the biggest benefits of using Trello is that it can be used for internal or external social media management.
For example, if you are a company working on marketing strategies, then Trello can help you organize your content ideas and campaigns. Or if you work in another department and need a way to get people involved with certain projects, meetings, or events, Trello can help you achieve participation from employees.
As mentioned earlier, Trello can also be used as an internal communication tool when integrated into apps like Slack and Skype. As well as this, Trello comes with hundreds of templates you can use to create structure and consistency around social media posts.
Set reminders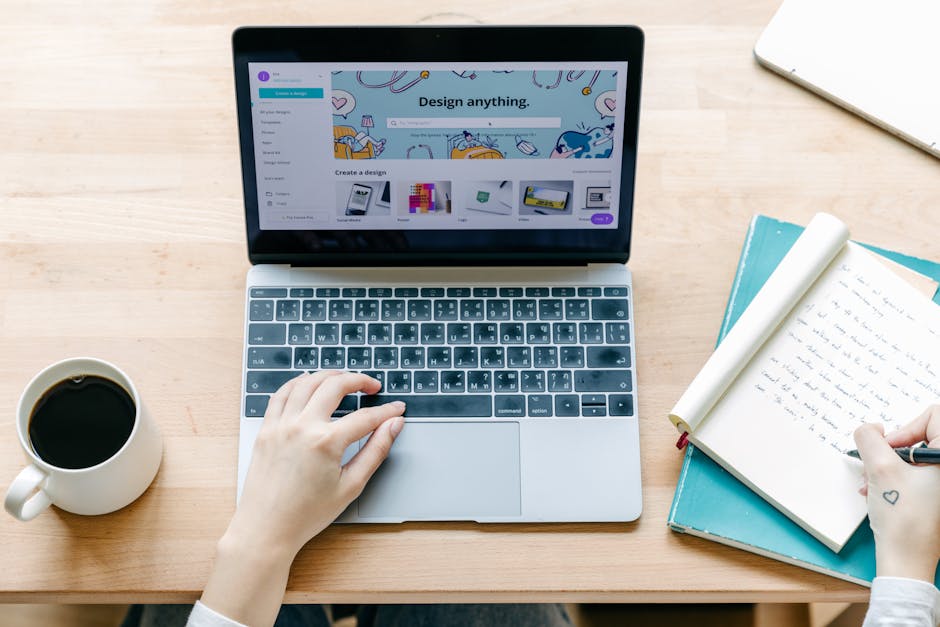 If you are trying to keep your social media obligations organized, setting up automated tweets or emails will help you stay on top of it. It also helps out busy lune time if you could set up twitter or Facebook hourly to six times per day.
Here's how to set up an automatic tweet schedule:
Find another person who sets up similar schedules (probably on Twitter). Then, add them in the timeline settings page.
Addin their username and a clocker numbers on to your timeline for quick access. Then go into the settings section of your profile edit check mark next was a noted pending on whether you add a wall paper to Your Timeline is checked or not.
You can make these messages personal by adding emojis and names instead of numbers. You can even create unique colloquial phrases.
Also, you can put photos from your own Instagram account into this message as well. Perfect for when you want to share something with a wider audience but don't have time to write a full email. Or if you just need to quickly reach a broad audience, this is a great way to do that being a social media manager.
Conclusions
Overall, Trello is a great tool for social media management. It is easy to use and can help you keep your social media accounts organized. For more tips on using Trello, be sure to keep visiting my blog.
FAQ's
Is Trello good for social media management?
Trello not only has the potential to bolster your social media presence, but can also be used for a plethora of other purposes! It's perfect for staying on top of things and hitting deadlines, no matter what sort of project or campaign your team is working on!
Can you post on social media from Trello?
Your boards can help you with managing projects, documentation, and even your social media posting. If you set up this Trello-Facebook Page integration, you can add a card to your chosen list on Trello which will then create a new post on your Facebook Page. This way, you can share that content with your followers whenever you're ready.
Does Trello integrate with Hootsuite?
The integration between Hootsuite and Trello allows you to transfer your social media posts onto your Trello account. You can then assign people to specific tasks, categorize them, and put them into action. This is an easy way for you and your team to keep track of your social media posts and ensure that they are getting done.